Is your financial plan working? Are you asking,
Our team helps you uncover what your money's really doing and aligns it with what you want and need most.
We are New York's top Financial Advisors for people like us. Independent thinkers, passionate, relationship-driven. People often overlooked by big financial firms.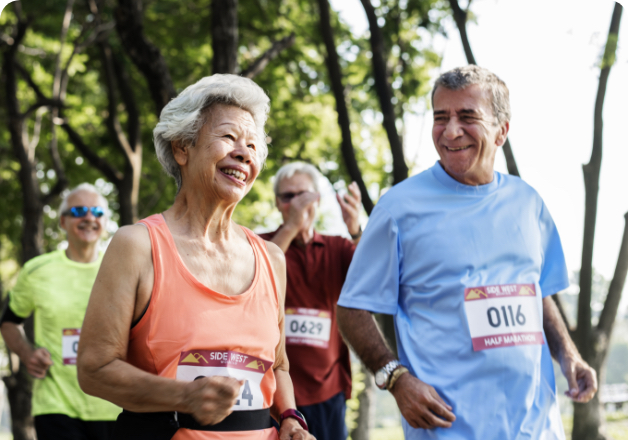 Curious how we work?
Here's what you can expect:
Identify
Identify
Let's meet. Sit down with us in our office or block out time for a virtual meeting – we're all about creating an experience most comfortable for you. Together, we'll identify whether we're the right fit to work with you on your financial goals. (And if not, that's OK, too – we value finding synergy in a client/advisor relationship above all.)
Strategize
Strategize
We'll walk you through our Dynamic Wealth Strategy and take a look "under the hood" of your current financial plan to determine if it's working for you. We'll discover what is keeping you from achieving what you want most and design a custom strategy to get you there.
Implement
Implement
We'll implement your custom Dynamic Wealth Strategy so you can spend more time enjoying all the things you're looking forward to.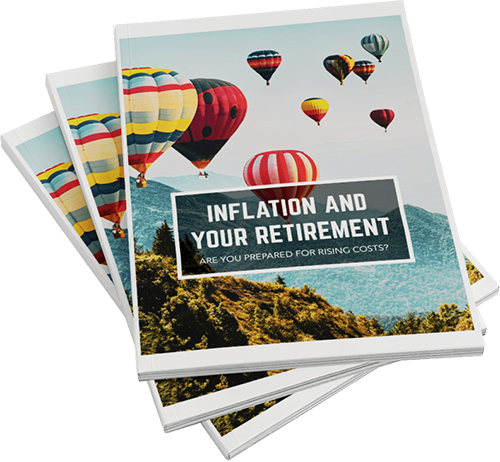 Have you considered inflation's impact on your retirement?
Prices are increasing on everything from groceries to healthcare. Download this guide to learn more about the most common questions on inflation including:
What causes inflation?
Is my retirement at risk?
Why is the rate of inflation rising?